Hello World,
I've decided to branch out with
Etsy
shop to include other items (besides my zipper flowers), and my first rings just went live! I currently have seven different colors to choose from. (Of course I saved one or two for myself because they are just so sweet and dainty.) I always have a problem with finding rings that comfortably fit my finger, and I love the filigree bands on these rings because it is so easy to adjust the size.
Check out some of them below: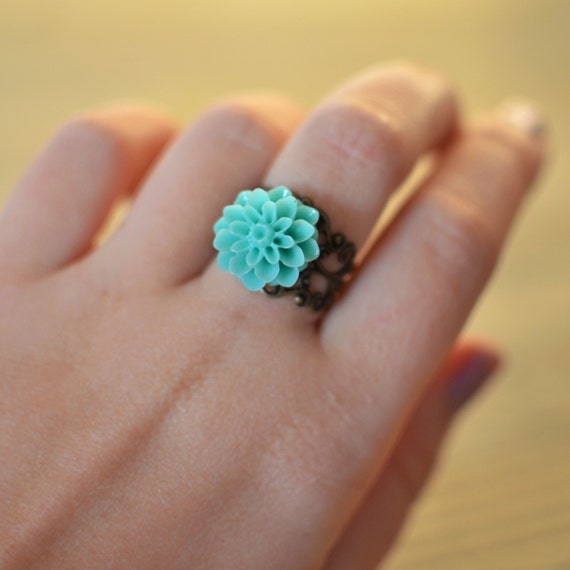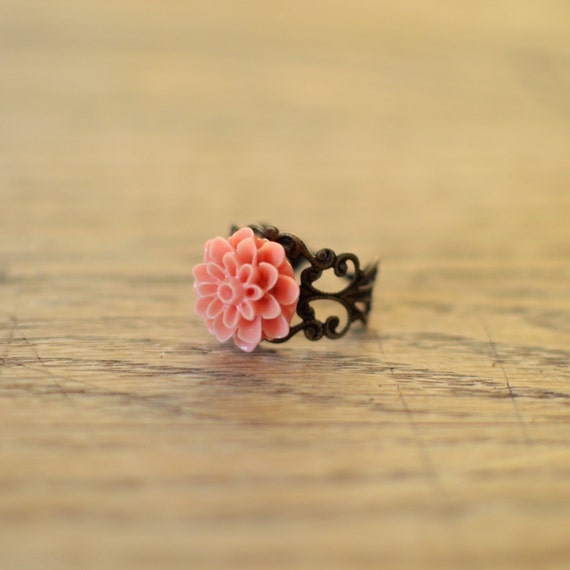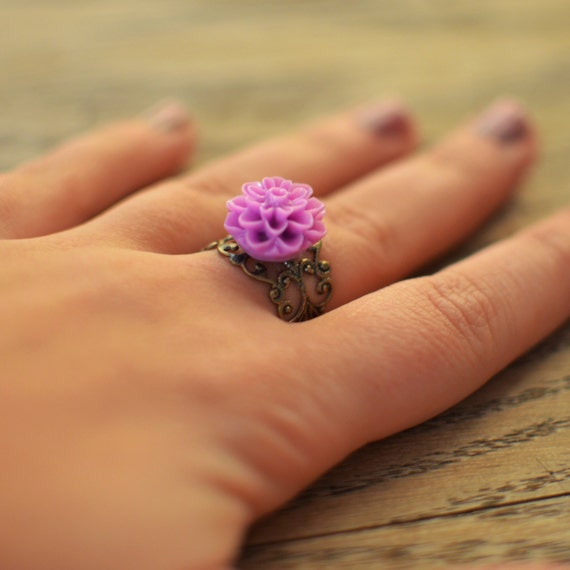 What color do you think I should make next?